Researchers
Primary Investigator: Johanna Czamanski-Cohen, PhD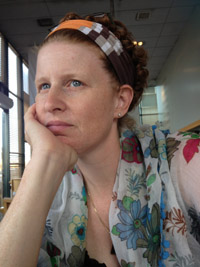 PI Johanna Czamanski-Cohen is a lecturer in the School of Creative Art Therapies at the University of Haifa. Johanna is an art therapist with experience in adult Psychiatry, Psycho oncology and Women's Health. Johanna's research is focused on understanding the psychological and physiological effect of art-based interventions, the combination of CBT and Art Therapy and the role of emotion processing as a mechanism of salutary change.
Primary Investigator: Karen Weihs, MD
Co Investigator: Joshua Wiley, PhD
Co Investigator: Miri Cohen, PhD
Co Investigator: Faisal Azaiza
Co Investigator: John JB Allen
Site Primary Investigators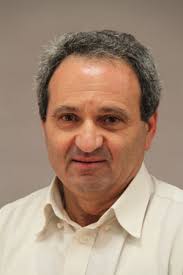 Jamal Zidan site PI at Ziv Medical Center - This email address is being protected from spambots. You need JavaScript enabled to view it.
Prof. Jamal Zidan earned his doctorate in medicine (MD) at the Semmelweis University in Budapest, Hungary. His speciality is Oncology. He is a full professor at the Faculty of Medicine in the Galilee, Safed, Bar-Ilan University, Israel. Head of Oncology Division at Ziv Medical Center, Safed, Israel. Prof. Zidan has over 170 publications. He has received many honors as: "Eminent Scientist & Outstanding Scholar of the Year 2001" International award of IRPC; International Research Promotion Council Asia-Pacific Chapter, World Scientists Forum International Award, Gold Medal. His main research interesting is molecular biomarkers, targeting therapy,breast cancer and other issues in cancer.